NATURAL GUMS Dr. W. Agster GmbH is a certified production company for premixes in accordance with the German Feed Regulation and has been developing gelling and thickening agents for over 35 years. NATURAL GUMS GmbH was founded in 1985 by Dr. W. Agster in Reutlingen, Germany. Dr. Wolfgang Agster is a pioneer in the field of premixes for wet dog and cat food, refining his formulations over the years in close cooperation with his customers. While everything was done on a small scale in the beginning, the company has developed into a global player within the last few years.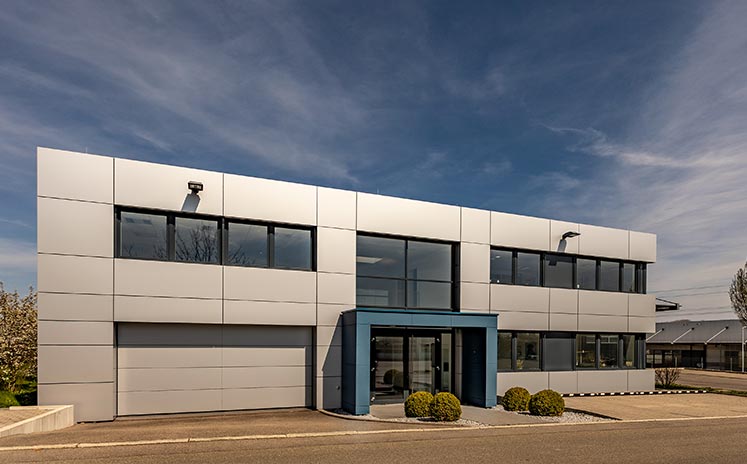 Your partner with many years of expertise
For more than 35 years in our own company and with more than 40 years of experience in the pet food sector we have a unique expertise and offer innovative and high-quality products, as well as excellent services for our customers. With the help of a modern and innovative storage system, we are able to respond to any customer request, with extremely short lead times.
We are specialized in premixes for gravies, jellies, all meat products and chunks. We are able to meet any request regarding the consistency and texture that the final product should have. Our R&D team is constantly working on developing and improving existing products, as well as on the creation of new recipes, taking into account the specific needs of our customers. Through continuous development work in the field of premixes – consisting of gelling agents, thickening agents, minerals, vitamins, trace elements and acceptance systems – we are constantly improving our products for you and thus guarantee a consistently high product standard.
Our contribution to climate protection
We are very proud of our in-house photovoltaic system, installed in 2015. In 2020, it produced approximately 140,000 kWh, which enabled us to completely cover our own electricity consumption.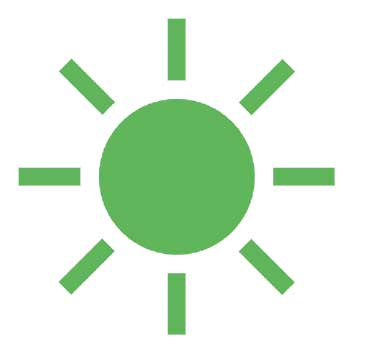 Annual electricity generation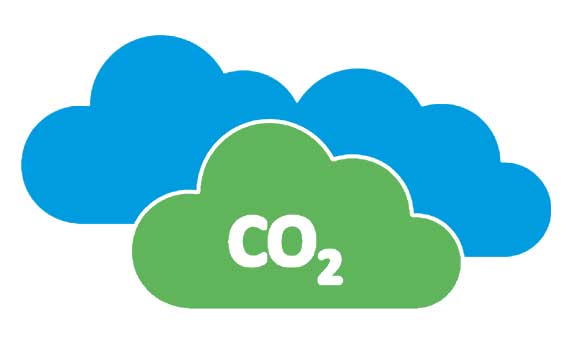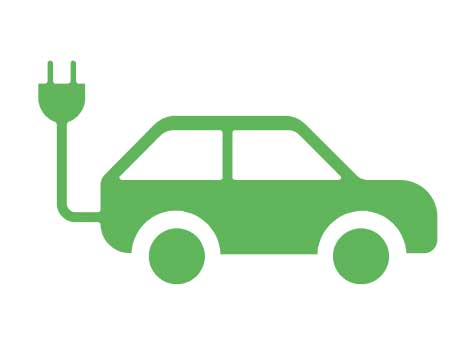 Annual mileage with an e-vehicle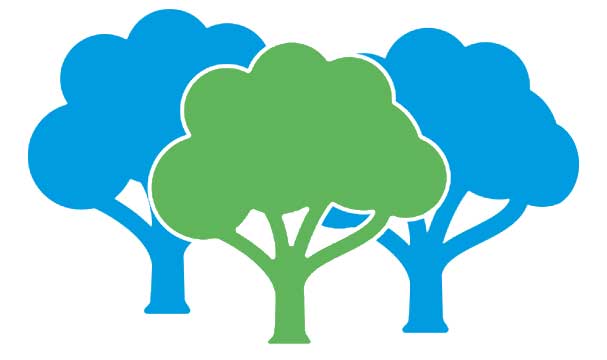 trees that correspond our facility
As you can see, there are many good reasons for working with NATURAL GUMS. From our many years of know-how to our quality promise and our on-site support – with us you are in good hands. Feel free to contact us; our friendly team will be happy to help you.
To ensure high product quality, our production facility is equipped with state-of-the-art conical screw mixers. These are characterized by high reliability and mixing accuracy.
The outlet valve on the bottom of the mixer ensures that the mixer is always completely emptied. This prevents cross-contamination and product carry-over between individual products and batches. Thanks to a fully automatic bagging and palletizing system, we are able to transfer our products to our shipping department within the shortest possible time and get them on their way. Thus, mistakes during bagging/filling can be completely eliminated.
In order to flexibly produce smaller samples, we are also equipped with a pharmaceutical mixer. Please do not hesitate to contact our team for more information.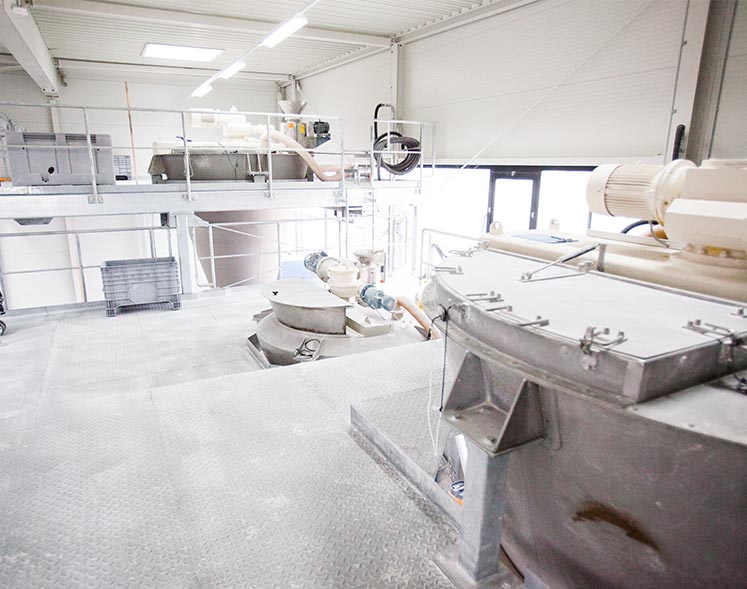 With over 35 years of experience in the pet food industry, we are able to handle any product request. Whether recipe changes, adaptations or completely new creations, we process requests consistently and with a practical orientation. For this purpose, the R&D and QA teams work hand in hand with production.
Despite the considerable increase in volatility on raw materials on the market in recent years, we are able to offer our customers a price assurance with consistent quality at all times by constantly optimizing our products.
Please also contact us about our innovative acceptance systems.
Our QA team ensures that the raw materials and products meet a consistently high quality standard at all times.